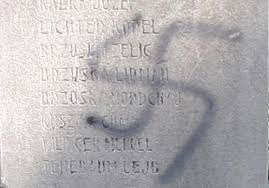 Today's quote from Sojourners:
There are two basic motivating forces love and fear.
When we are afraid we pull back from life.
When we are in love, we open to all that life has to offer with passion, excitement, and acceptance.  – John Lennon
Is that true?
That the opposite of love is not hate, but fear?
Fear of what comes next.
Fear of those who are different.
Fear of what we do not know.
Fear of losing what we do know.
If that is so, would that change how we respond to others?
Instead of working to overcome hate, we would seek to alleviate fear.
What questions would we ask?
What attitude would we adopt?
What would we do different than what we are doing now?
Just asking.
And, wondering…..