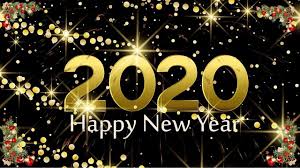 I know I am a bit late with this, but over new year I was playing King Fox and Queen Bethany with an almost five year old. That took and takes priority.
But I have been thinking about our new year rituals and celebrations.
New Year.
New decade.
New Year's Resolutions.
Out with the old and in with the new.
10. 9. 8. 7. 6. 5. 4. 3. 2. 1.
Fireworks.
And, we are off.
I think it is all a big charade.
A way to fool ourselves into thinking that everything resets.
That we are given a fresh start.
(We are, but often not in the way we imagine.)
That we are ready to plunge into the new...whatever that is.
We don't really want the new.
New…really new…requires imagination.
And risk.
And fundamental change.
(We all like progress. It is change we can't stand.)
And letting go.
And giving up.
And courage.
And sacrifice.
All of which is hard.
Really hard.
And so we celebrate with our noise makers and our party hats and our fireworks and our songs.
And then get up the next morning to live the way we did the day before.
Not all of us, but most of us.