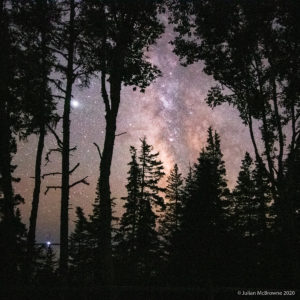 I believe in magic.
Not the abra cadabra kind.
But the Wow kind.
The kind of magic which takes your breath away.
Or which reminds you of love so real you know you couldn't live without it.
Or the awe which settles like a deep stillness over your soul.
I believe in magic.
A million stars filling the night sky.
The delightful laughter of a child.
The unexpected touch of a hand.
The lush green of the woods.
I believe in magic.
Do you?