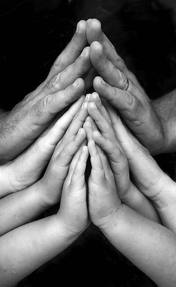 In this moment which is now, O God,
But never again
Create some space within us we pray.
Push past our busyness.
And our lists.
And our focus on what comes next
Rather than the moment we have
Right here.
Right now.
Stop us long enough that we might take stock of ourselves.
Who we are.
How we are.
Our dreams and hopes.
Our brokenness and sorrow.
And, to make room for the other and to leave space for you.
Those whom we love.
Those whom we barely know.
For all fall within the circle of Your love.
So, here we are, O God.
Create some space within us, we pray.
Amen.