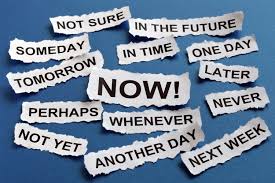 The excuse I have been using is it is still winter.
And, it is.
It snowed another 3 inches today.
And, there is 3-4 feet of snow in our yard.
Far more where it has been pushed up by the plow.
And, it is cold.
Two degrees under tonight's full Snow Moon.
But all that is excuse like every other excuse.
Too busy.
Too tired.
New job.
New house.
Excuses keep us from doing those things which matter to us.
And, they are easy.
That needs to change.
At least for me.
There is too much to do.
Too much I want to do.
Too much which needs done.