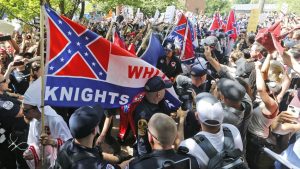 Angry.
Sad.
Disgusted.
Afraid.
Anxious.
Wondering.
What next?
What now?
Terrorism.
Lack of leadership.
Disappointed.
Stand up.
Speak out.
Just say "No."
Not in my home.
Not in my community.
Not in my country.
Then say it again.
And, again and again and again.
Sick to my stomach.
Responsible.
Silence…not an option.
Turning away…privilege.
Sinful.
Evil.
Wrong.
Be the change.