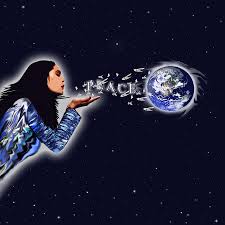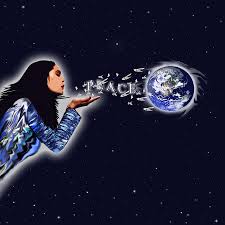 Walking through the Village today, I found myself walking behind her.
And, listening to her as she hummed a Christmas carol to herself,
But loud enough for anyone around her to hear.
More than a carol
Maybe it was her prayer for herself and us all.
It came upon a midnight clear, that glorious song of old,
From angels bending near the earth to touch their harps of gold.
"Peace on the earth goodwill to all, from heaven's all gracious King."
The world in solemn stillness lay to hear the angels sing.
For lo, the days are hastening on which prophet bards foretold,
When with the ever circling years comes round the age of gold;
When peace shall over all the earth its ancient splendors fling,
And the whole world give back the song which now the angels sing.